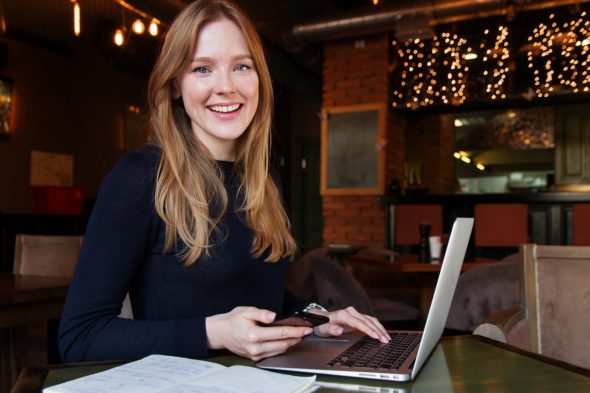 If you can dream it, you can do it.
Based on Walt Disney I find this quote very accurate in achieving goals.
Walt Disney has looked at his goals from three angles. He sat on three different armchairs.
Armchair No. 1 stood for the "dreamer" view – for subjective oriented and enthusiastic analysis of the goal.
Armchair No. 2 stood for the "realist" view – for a pragmatic-practical analysis.
Armchair No. 3 stood for the "critics" look – for the examination of specifications with the aim to get a constructive view and to identify possible sources of error.
The "Disney Method" can be used by both individuals and groups. It is especially helpful when it comes to making goals and visions more concrete and suitable for everyday use.