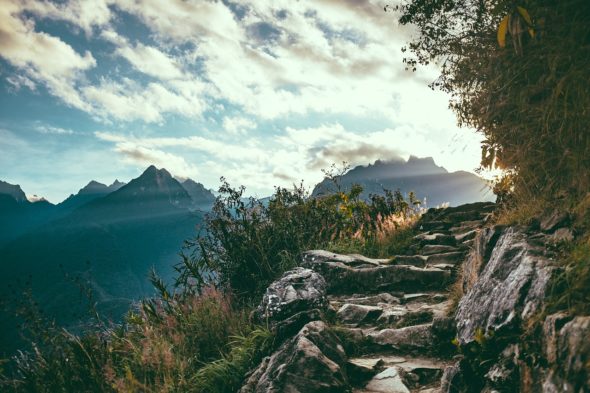 Take the lead – but with one goal!
And even better, with a common concern!
My personal quote
A good working day begins with goals
I always heed as a leader.
I observe that for us humans, a defined and agreed orientation of our concern, is a motivating thing.
We need a path, a direction, and even better, symbolically speaking, a bright star to which we can address ourselves.
In this way, we can be successful in the cause and, in addition, outgrow the work above us.
That's why I have my team and I recommend every other team and the individual to act in a goal-oriented manner and set up his work goal-oriented.
The following questions, which I call the "5 Rules of Management Success", can help:
5RMS
What is your goal?
What have you done everything to reach your goal?
What is now the state?
What are the next?
What else do you need to reach your goal successfully?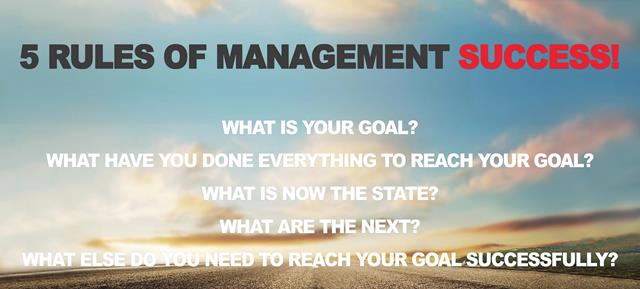 I look forward to liking, sharing and commenting.
Thank you!